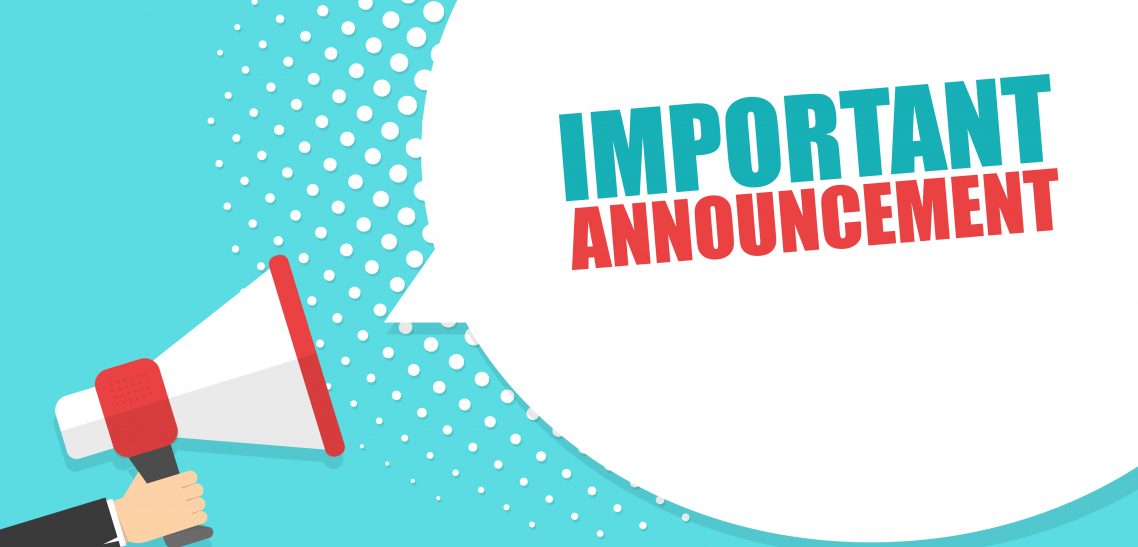 I'm Taking The Leap…
The decision is made, and I'm ready to take the leap off of Patreon!  I thought this announcement would be bittersweet, but it's not.  I'm leaving Patreon, sort of, and I'm already feeling relieved.  Yay!
Here's What Happened
Quite a few things, actually.  I'll just summarize them below:
Creating the featured topics took up my entire month.  I was constantly under deadlines to hurry and get things posted, which was incredibly unpleasant.
I had no free time in my personal life.  I was working, pretty much, 7 days a week, most weeks of the year.
I had very limited flexibility to explore more creative content
Patreon has been cracking down on hypnosis and anything that is remotely considered "pornographic"
It was preventing me from having one-on-one time with submissives, which then prevents me from nurturing their training.  I don't like feeling so disconnected from my wonderful followers/slaves/toys.
When?
July 2020 will be my last month on Patreon to offer featured titles each month, with various versions.  On July 31st at 10pm ET, I will begin to change the Patreon page.  See below for tiers and details.
What I'm Planning To Do
This is where the "sort of" part comes in.  I will no longer be adding new content to Patreon, however, effective July 31st 2020, 10 pm ET,  all featured titles and alternate versions will be removed, but I will keep a $5 and $10 tier open
$5 Tier – I will keep this open for:
Access to the discord chat room.
Access to Free hypnosis content (The same titles that are $4.99 per download here on DeepSurrender).  You can access the entire library of Free content for a $5 pledge.
Archive of slave tasks.  I have 10 slave tasks pre-scheduled each month through November 2020.  After that point, I will no longer add new tasks, but you may access the archive, and revisit the tasks as often as you desire.
Links to discounted phone sessions.  In the pinned post, on either of my Patreon accounts, there is a link where you can purchase a discounted scripted phone session.  I will keep this available for anyone pledging $5+.
$10 Tier – I will keep this open for:
All of the rewards for the $5 Tier
Access to a monthly retired session.  I will continue to post 1 retired session per month on each of the Patreon accounts.
Access to the archive…

For the Loop Patreon account, you will have access to all previous exclusive subliminal recordings.  (This was formerly on the $35+ tier)  These subliminal recordings were additional training based on the featured title during a specific month.  Each post will provide the subliminal messages.
For the

Full Length Patreon

account, you will have access to all previous exclusive companion loops.  (This was formerly on the $40+ tier) These companion loops were created using the secondary voice tracks from the featured title that month.
Tribute Tier
I will create a tribute tier for those who wish to support my work.  All income made from Patreon will continue to goes towards expenses to keep my websites running, as well as financing new websites.  Patreon pays a commission of 95%, so if you're interested in supporting my work, this is an excellent place for a monthly tribute.  I appreciate every tribute, large and small.  xoxo
What's Next?
Ohhhh so many great things!  Now that I'll have more time, as well as flexibility, this is what I'm planning to create:
More DarkAmethystHypno titles
More Sissy / Feminization
More Submissive Training / Toy topics, but I'll have more freedom to explore different and more exciting themes.
ABDL Hypnosis – both hardcore, as well as ABDL for Littles
2 New Websites:  Both websites are nearly built!!  They're only waiting on a few more steps, and for me to fill them up with product!  They don't have a maintenance page up, so I'm not going to announce the domains yet.
What About Only Fans or AVN Stars?
On one hand I'd love to do it, but on the other hand, I'm not sure I want to go down the same path of a subscription platform.  It will just be more monthly deadlines and pressure.
I know a lot of you are dying to see short videos of me.  I'm still considering it, but it may not be on a subscription platform.  I'm going to take my time on this one, and I'll let you know when I make a decision.
In Summary…
This is a huge decision for me, and will likely be a bit of a financial hit, but in the end, I'll be happier.  If you have any questions, please feel free to comment on the blog.
I also welcome you to use the comments on the blog to show your support.  xoxo
Trackbacks and pingbacks
No trackback or pingback available for this article.
Search for Sessions
YIT Recent Posts