Gift Rocket & Square Cash (US Residents only – Preferred):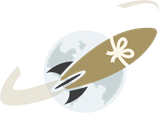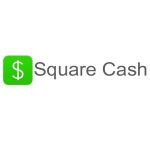 Click on the image. For Gift Rocket, use e-mail address: Mistress@DeepSurrender.com
GIFTS ONLY. The gift message must clearly state that it's a GIFT.
Amazon Wish List & E-Gift Cards (Preferred for NON-US Residents):

If you should purchase something from My Wishlist, please include a gift message so that I can thank you. For electronic gift cards, please use e-mail address: mistress@deepsurrender.com
---
---
Sponsor My Adventures
I'm passionate about wanting to see the world. When you send a money tribute, even if it's an Amazon gift card, you're helping me achieve my dreams. Isn't that a great feeling?
BEFORE YOU READ FURTHER……….. Every single boy that contributes, even a small amount, is helping….so when you see my totals, there's no need to freak out. LOL Good boys contribute what they can and it all adds up. Yes, some boys DO contribute large chunks. Whatever you sponsor is greatly appreciated and makes me smile from "ear to ear".
A total

solar eclipse

is coming August 21, 2017 and I really want to be there! If you're looking to be a good boy, you can help sponsor my travel expenses. Several boys can contribute, but the total need would be: My estimate is $400 in Hotels gift cards and $400 for gas and meals. xoxo
A really special boy could reimburse me for the

Broadway season tickets

I just purchased. A gift of $2000 would reimburse me for what I just paid for 2 amazing seats & season parking passes. I will be seeing 11 shows, PLUS when I renew my seats for 2018, I am GUARANTEED a seat for Hamilton!! I am so excited about this!!!


I'm planning a trip to

Eastern Europe

this November. My destinations include a full week in Slovakia visiting family, possibly Poland if I can figure out transportation, definitely Vienna and Budapest. Eastern Europe is pretty cheap. My total Airbnb need is only about $2000. My airfare is about $1200, and food and tours might be around $2000.


I'm saving for a

girls trip to Europe

. The date keep getting pushed further and further, so that gives me plenty of time to save. I probably need a total of $3000 in Airbnb gift certificates; $1200 for airfare; $2000 in spending money for meals, tours, and shopping. xoxo
Knowing that I'm able to achieve my travel dreams should make that cock soooo hard!


When you hear about my next trip, you'll know that you played a role in helping make that possible. That's got to turn you on! Mmmm, it definitely turns ME on!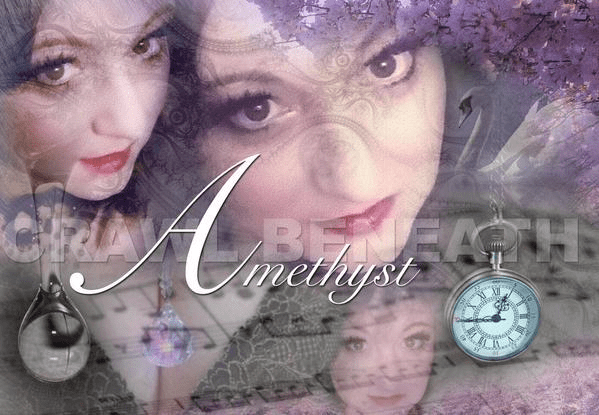 ---