A collection of videos that sweet boys have made for me.
More coming soon!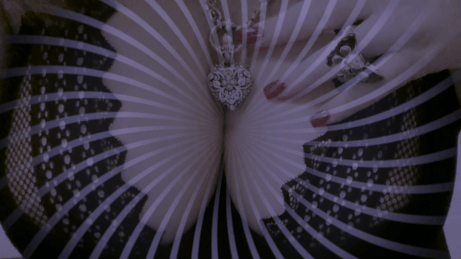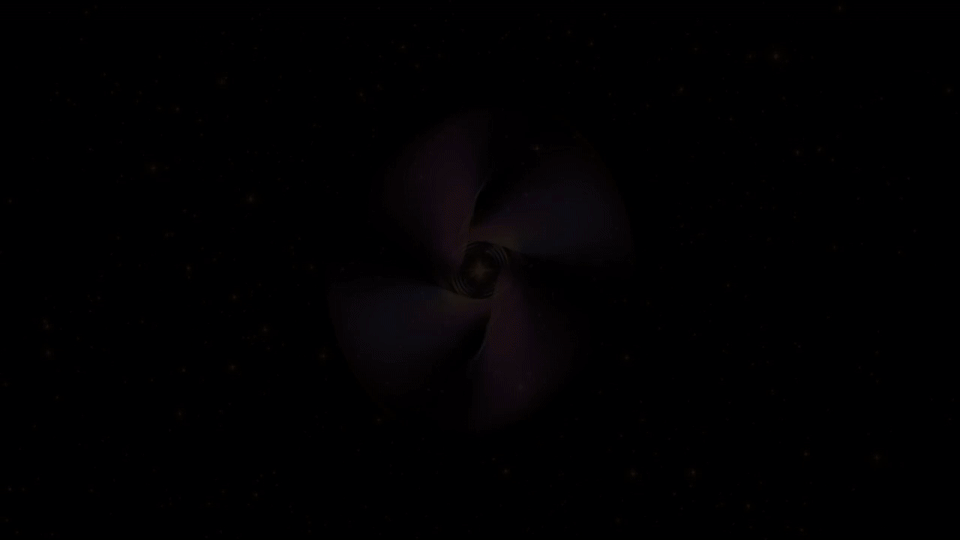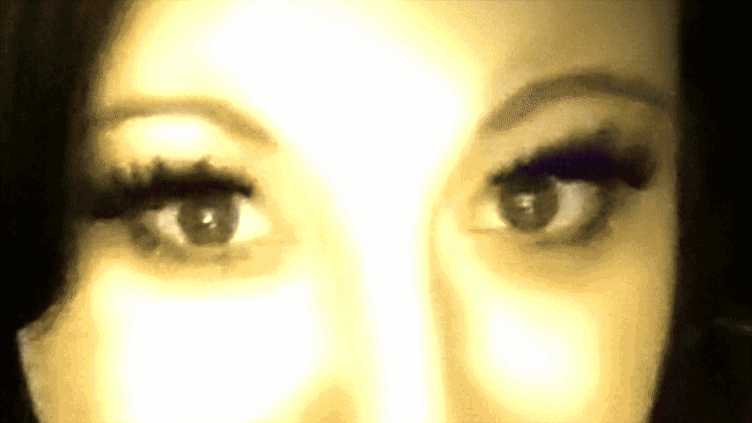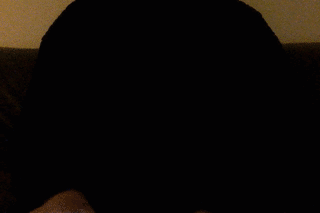 My boyfriend's accidental hand free orgasm
So here's the story behind the video – I gave my guy instructions to video himself while he listened to one of my files.  It was a sexy file and I wanted to be able to see his reaction during his first listen.  Well….. it sure was sexy!!  He ended up having a hands free orgasm, quite by accident, because he's not allowed to cum unless he's with me.
Notes on the video (lack of) clarity
This video was shot from a distance using his phone.  When he trimmed it up, to try to block out his room and as much of his face as possible, the clarity diminished.  It was filmed with NO INTENTION of sharing it – he, nor I, had any idea something amazing was about to happen.  What you will see is his cock rise up, and then spurt.
WEAR HEADPHONES….
There is sound to the video.  Prepare for dog barking and his moans.  (probably a bit of frustration in those moans because he wasn't allowed to cum.  Oops)
Trackbacks and pingbacks
No trackback or pingback available for this article.